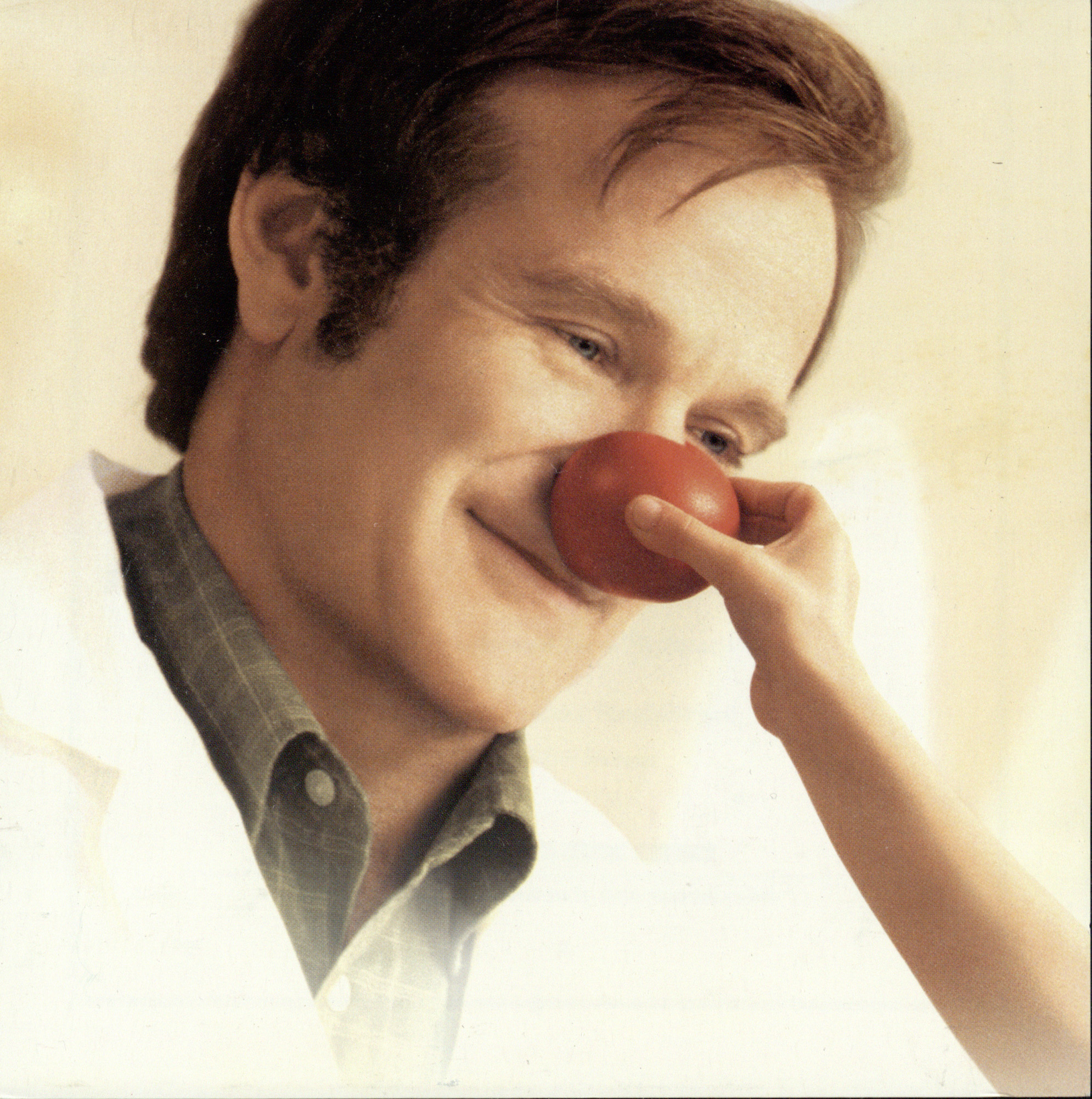 By Jamaal Ryan
Breaking news hit today about Robin William's death, which has been suspected as a suicide.
This isn't the first time that we've mourned the loss of an acclaimed actor by self-destruction; look no further than Phillip Seymore Hoffman earlier this year.
Though Robin Williams hasn't taken on such critical roles as Sean Maguire in Good Will Hunting, and John Keating in Dead Poets Society, he has taken a liking to the gaming community in a series of videos for the releases of Zelda: Skyward Sword, The Legend of Zelda: Ocarina of Time 3D, and The Legend of Zelda: Four Swords with his daughter, appropriately named, Zelda.
It saddens me to hear as a social worker who deals with clients who suffer from depression, presenting that overwhelmingly positive front to compensate for their insufferable pain.
With the passing of Robin Williams, this will be one of my last favorite memories: